Hello everyone! Welcome to my informal (and likely inconsistent) blog where I detail my professional and scientific activities! This will be an evolving space that may very well change, but for now I will be posting updates about my graduate research in the Ecology and Evolutionary Biology program at Rice University in Houston, Texas.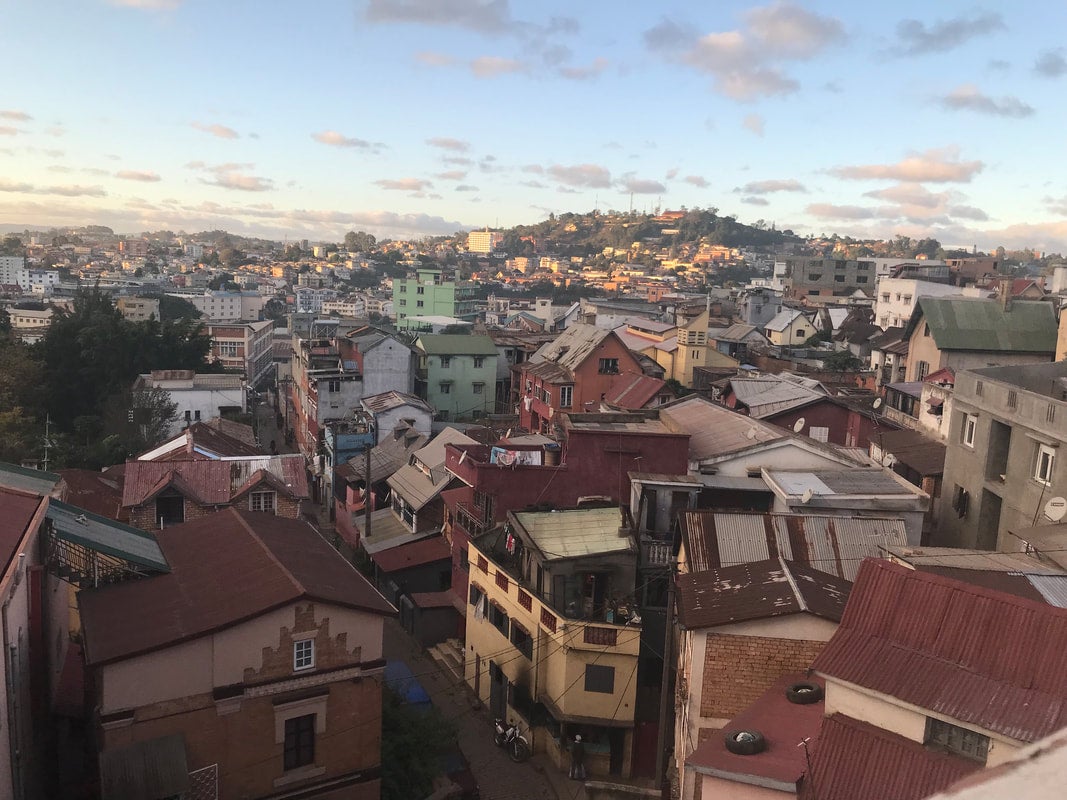 I have just completed my first year of graduate school where I moved to Texas, took some courses, and situated myself within the community at Rice. I have been very fortunate to have an overall positive experience my first year, due in large part to the great group of people I get to work with. These include my fellow graduate students at Rice, especially my EEB cohort tackling this new experience with me, and my advisor Dr. Amy Dunham.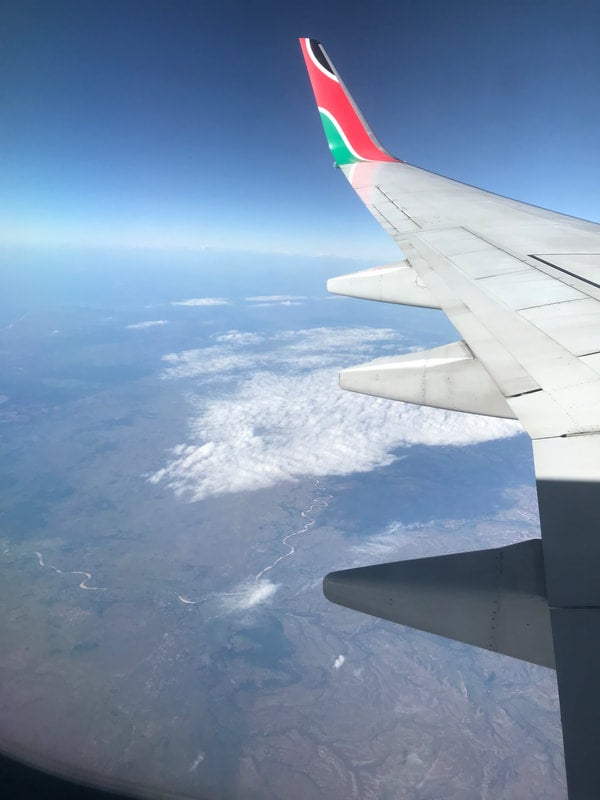 I have spent a large amount of time my first year preparing for my first season of fieldwork in eastern Madagascar. I am working in Maromizaha rainforest to study biodiversity and the interactions between lemurs and plant communities across different management schemes. I will expand on this research more in upcoming blog posts as ramp up my data collection in the coming months.

I have been in Madagascar for one week now and leave for the forest camp tomorrow to begin collecting data on lemur and tree diversity in the forest. I am so grateful for the collaborations that make this research possible. This forest is jointly managed by several organizations. GERP is a Malagasy research organization devoted to the study and protection of lemurs. VOI Maromizaha and VOI Fanantenana are two local community natural resource management groups that monitor and protect portions of the forest. I am also collaborating with Lova, a Malagasy graduate student studying botany. I am also very appreciative of MICET, a Malagasy organization that assists with research and logistic coordination, and the Expanding Horizons Fund at Rice University for supporting my research season.

I look forward to sharing more about my work (as well as some photos from the forest) in future posts. Veloma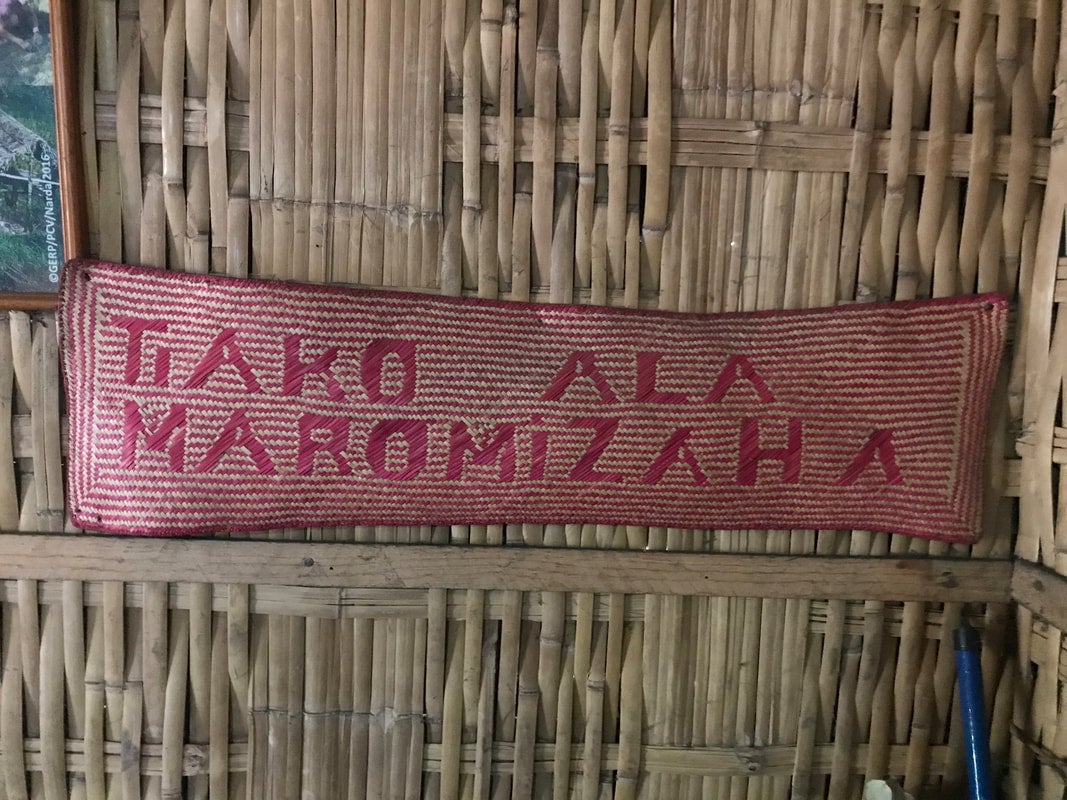 All of Eric's research blogs can be found here: https://ericwuesthoff.weebly.com/blog