Making friends as an adult can be a really scary thing. What if they don't have the same taste in Netflix shows as you? Or they think you have weird specialized interests? Or their small talk is reeeeally boring? 
While it may seem easier to go at it alone, in order to avoid this, having a community to support you as you embark on one of the most difficult journeys can make a big difference. So here are some tips you  can use if you want to build and maintain a community as a grad student:
Join affinity groups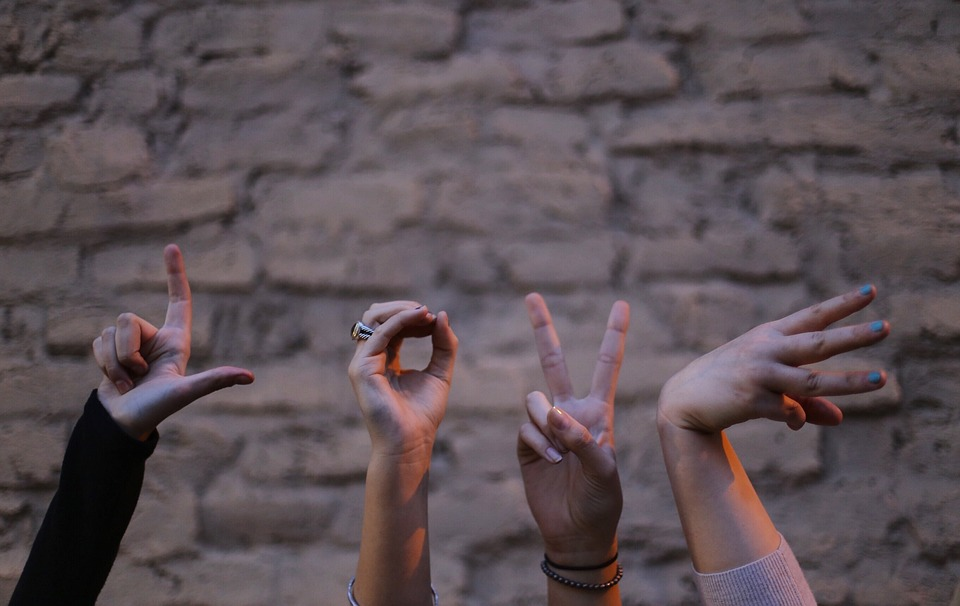 The easiest way to make friends is by finding people that share your values. Joining affinity groups is a great way to meet people that either believe the things you believe, share experiences that you've had, or come from the same background as you. Having that common ground can make a world of a difference when it comes to starting that first conversation. Having a built-in topic of discussion can help break the ice and lead to the beginning of some beautiful friendships. 
Attend department/program events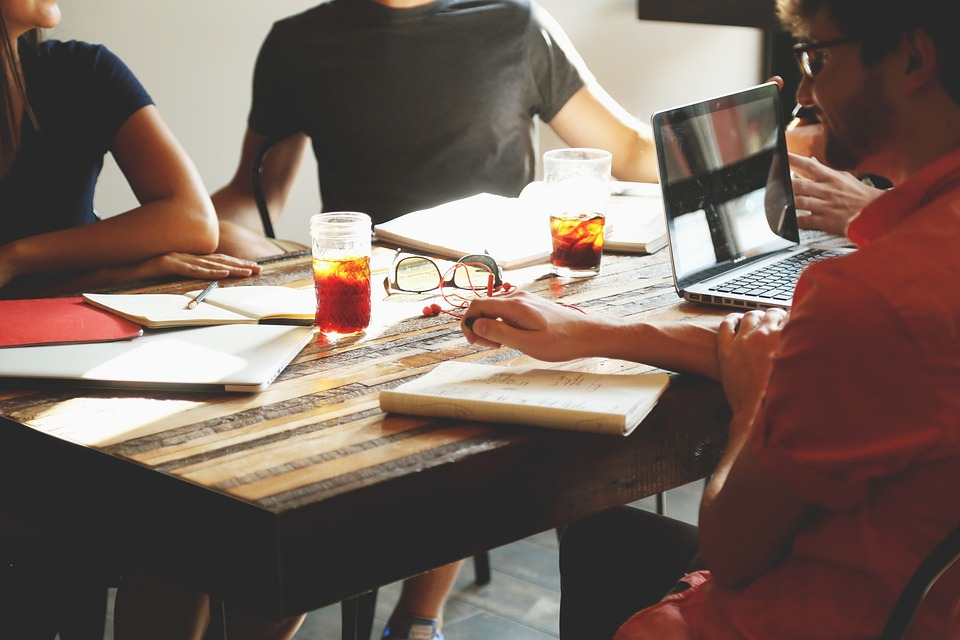 When you're early in your graduate program, there are usually some events held to help introduce new students to the more senior students and the faculty in a more comfortable environment. This can be a good time to interact with other first year students in your department. Although these events can be a little awkward at times, once the introductions are out of the way, you may be surprised how much you have in common with the other first years.
For those that may be further along in their programs, these events are a good chance to see some of the students you haven't had a chance to see in a while since you may have been busy with work. Catching up with old friends and making new ones are good ways to remind yourself that you have more people in your corner than you realize.
Participate in intramural/club sports or other hobbies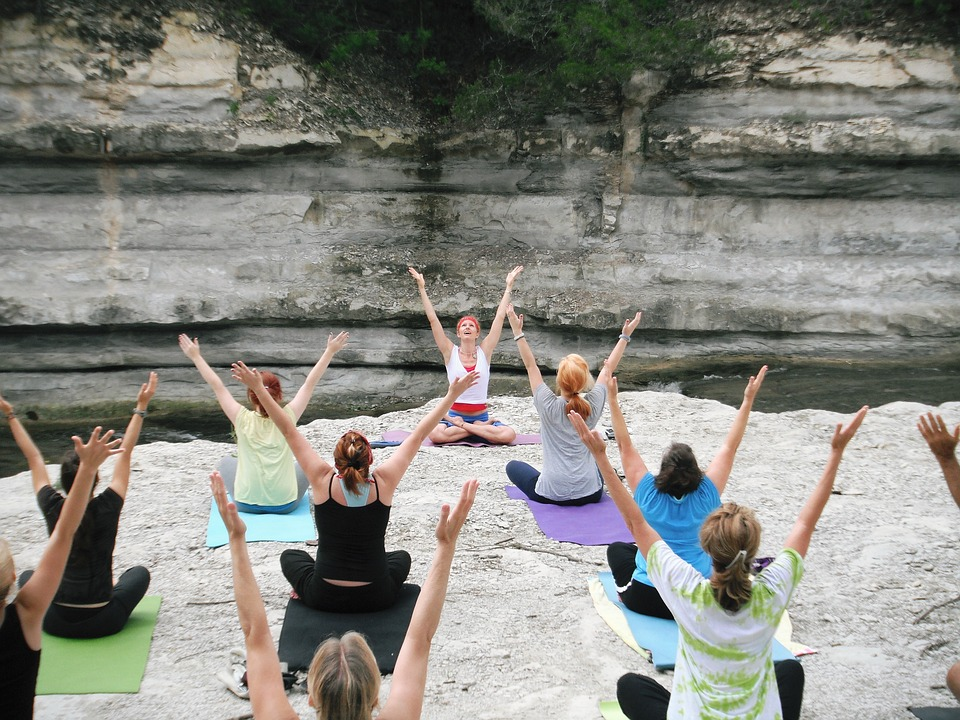 If you're searching for people that share your interests, a good way to find them is by doing those activities! If you love to rock climb, make pottery, play soccer, or even shoot archery, there's probably a community of adults who love it too. You can find places on social media, or even with a quick Google search, and sign up for a class or two. Once you're there, you can try to start conversations with some of the attendees and talk about how fun it is to do whatever activity you are doing. Eventually, your conversations can branch out to other things, and before you know it, you've made a new friend!
At Rice, there is a thriving intramural sports community that plays a wide range of different sports from badminton to basketball! Intramural sports offered at your university are a great option to start with if you're looking to get involved with intramural teams. 
Even though grad school can be grueling at times, having a drink after work with your new friends can make you forget about everything that went wrong that day. I hope these tips help you find your community in grad school, because it's always better to know that you're not alone.
Best of luck!