As an international student like me, you may be curious how I can find a house/apartment in the USA. In a previous article written by Emily, she provided introductions about some popular housing locations near our campus. This blog will serve as a mini guide for international students who are searching for a home near Rice!
At Rice University, we provide many resources for off-campus housing. I would highly recommend checking the OISS Housing website first. This website focuses on off-campus housing and gives amazing tips about housing for international students. 
If you want to check on-campus housing resources, please see http://campushousing.rice.edu/. Some helpful tips from the OISS include:
The importance of safety. Before you pay any deposit/money, please check if any apartment posting is legitimate. You can find information here: 

www.usa.gov

Most apartments in the USA are unfurnished. This means that you need to buy your bed, mattress, sofa, book shelf, etc. So, please don't forget to add this extra cost while you are looking for an apartment. Additionally, renting with furniture adds approximately $300 more per month.

Even in a furnished apartment, you still need to have your own bed linens, towels, silverware, or kitchen utensils (pots and pans). For international students, you are allowed to borrow used household items collected by the Faculty Women's Club. See

Graduate Loan Closet

. 
Apartment searching and even roommate searching can take some time to make the best selection! Before tackling that task, I recommend visiting Rice's Off-Campus Housing Website. The website is very accessible and has an interactive map on the website where you can easily check the locations of the properties. 
You do not have to do this process alone...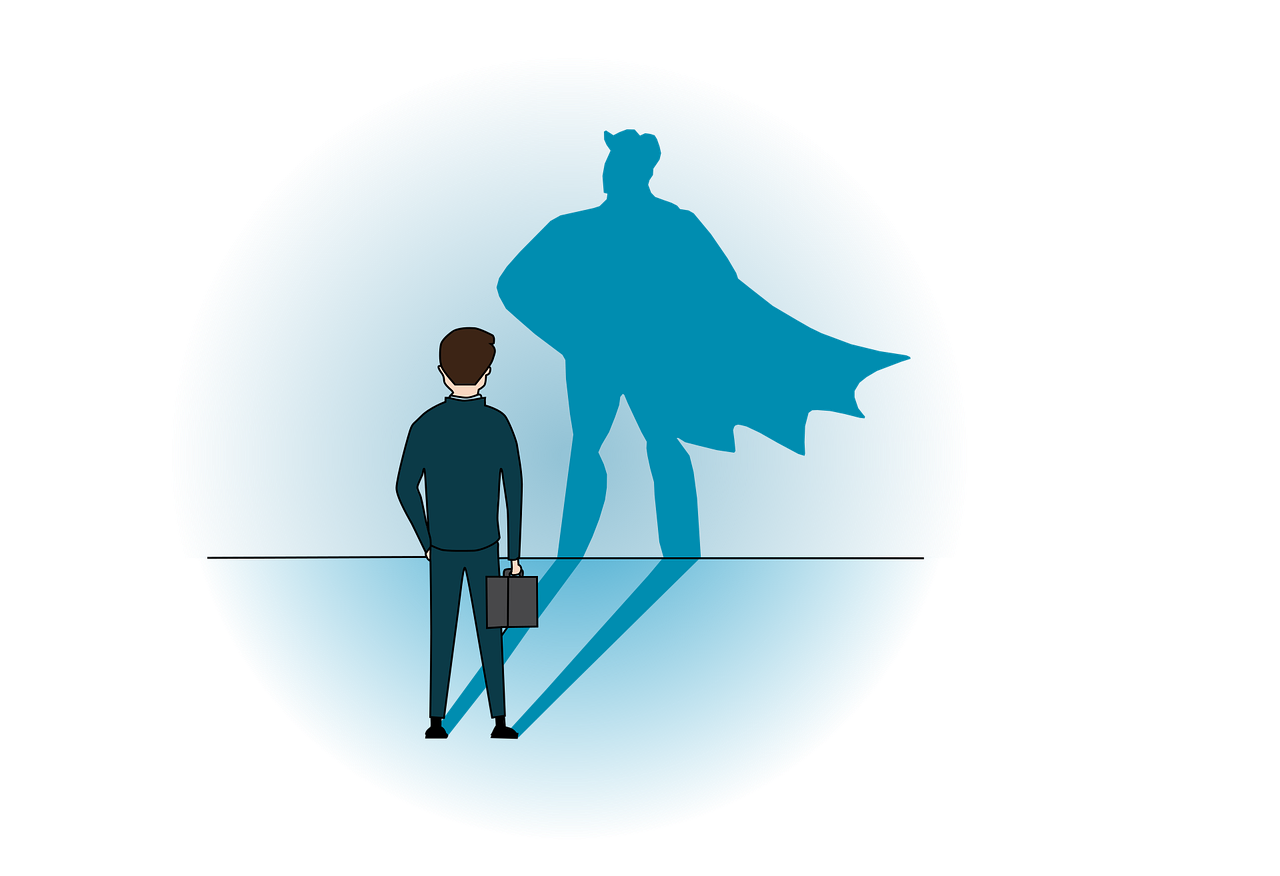 Apartment locators can also assist with finding your new home! Please take the benefit to use Apartment Locators on the OISS Housing website. It is in the middle of the website in the "Recommended Resources" section. The Apartment Locator is your free personal resource for finding housing in Houston. OISS collaborates with reputable and reliable locators in Houston. Before contacting them, you can prepare the following information which can make it easier to find your ideal places:
Your budget. It is important to have an idea about how much rental you can afford every month. A one-bedroom unfurnished apartment near campus can cost approximately $750 to $1800 a month.
Location. For the locations near campus, I would like to read

Grad School 101: Finding Housing in Houston Part.

Apartment amenities. Do you have a pet? Do you need a washer and dryer in your apartment? The clearer idea you have, the easier for the locators to find a place for you!
Steps on using an apartment locator:
After you prepare the information listed above, you can send the Apartment Locators an email telling them you are a Rice student and need their help to find a place. Normally, they will send you back a form asking about the information which you just prepared.

Then, you will receive a list of the candidate apartments. The information on the list is detailed, including the property's name, location, special offer, leasing term, etc.…. 

If you find one you really want to rent, but you are not in the USA, don't worry! You can ask them to give you a virtual tour/take pictures of the room which you are interested in renting.

If you finally decide to rent a place from their listing apartments, please remember to fill in their name as the recommender on the apartment application. It is their income source. 
Rice works closely with two apartment locators whose information I will have listed below. Please note they are two different companies, so please contact one of them and not both if you are ready to start your apartment search!
Apartment locators:
AMANDA BOOS
Apartment Living Locators
Email: aboos0731@aol.com | Cell: 713-703-6734
KAREN REICHEK
Martha Turner/Sotheby's
Email: karen.reichek@sothebyshomes.com | Cell: 713-826-6527