Rice University is a great place with many hidden "treasures" to discover. Here are the suggestions that I wish I had known in my first semester. Let's get started!
I. Where to Eat? –Dining Serveries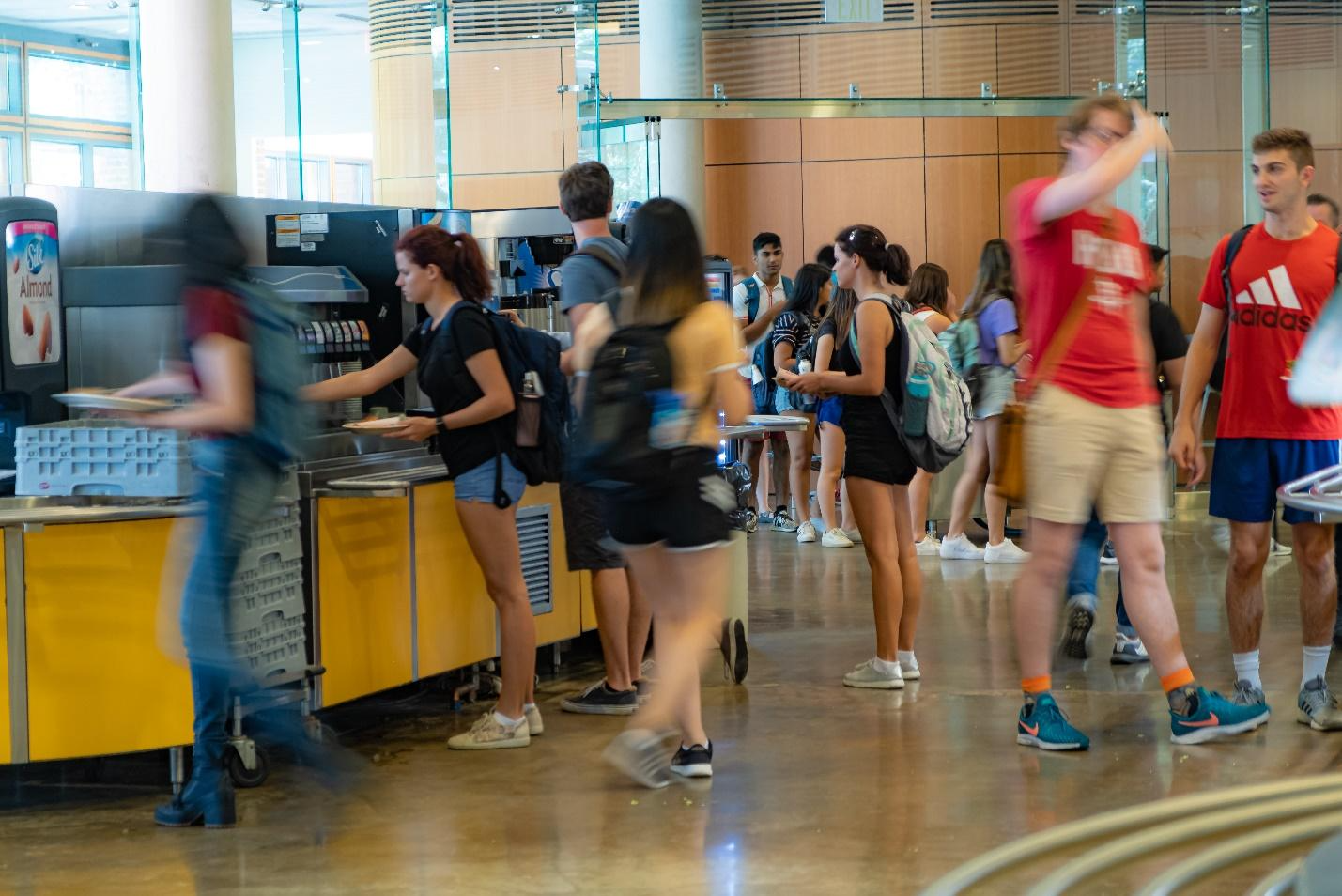 Has anyone told you that you could only eat at the public dining places? Then they are WRONG! There are also four dining serveries waiting for your exploration. Although all the dining serveries are located inside undergraduate residential colleges, they are not exclusively for undergraduate students. As a graduate student, you can purchase a lunch or dinner dining plan and enjoy the food at one of the four dining serveries! Generally speaking, the North and West serveries are closer to the sciences and engineering departments, while the South and Seibel serveries are closer to the humanities and social sciences departments.  As a Chinese person, I love the North servery a lot, because there is an Asian food wok there!
II. Where to Study? – Fondren Library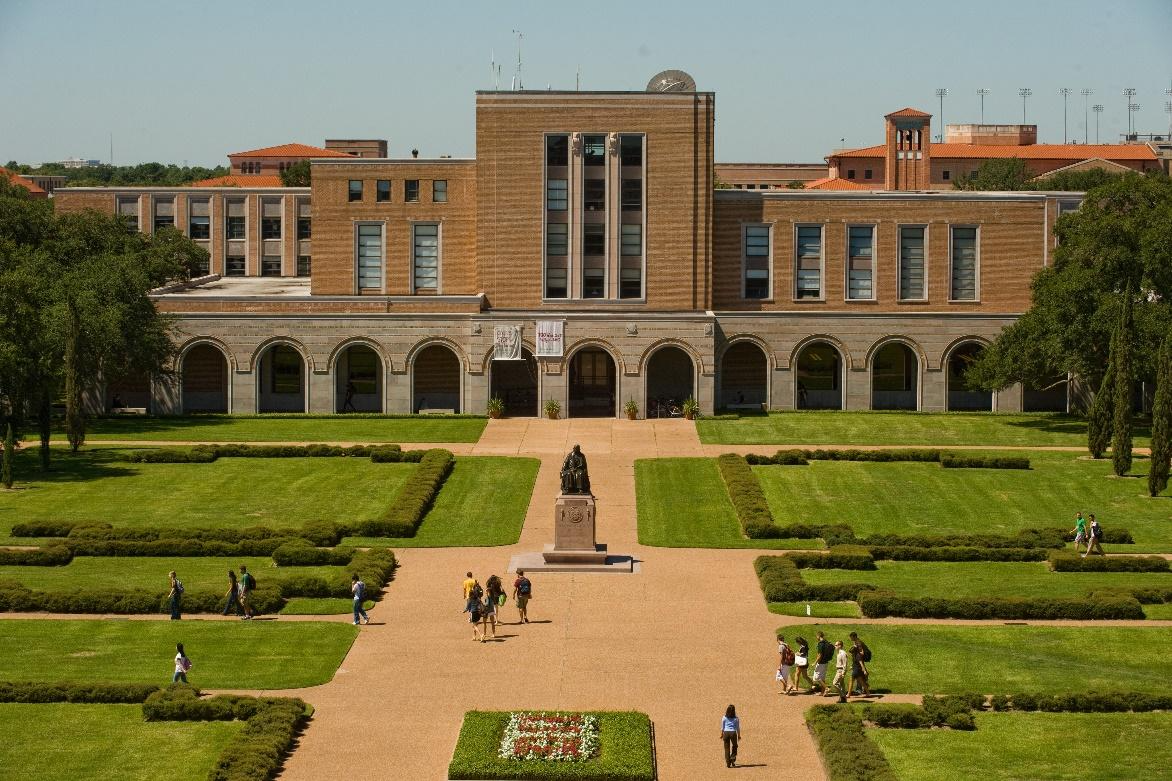 As a graduate student, you can skip the trouble of finding an empty desk in the library! You can apply for a study carrel in the library, which includes a locker, a desk and a shelf space for books. With a study carrel, you can have a personal study space in the library to conduct heavy research and the books checked out to your carrel will receive a loan period of one semester. There are almost 200 carrels available in the library! Don't tell others, but sometimes there will be free books available on the first floor!!
III. Where to Watch Sports? – Athletics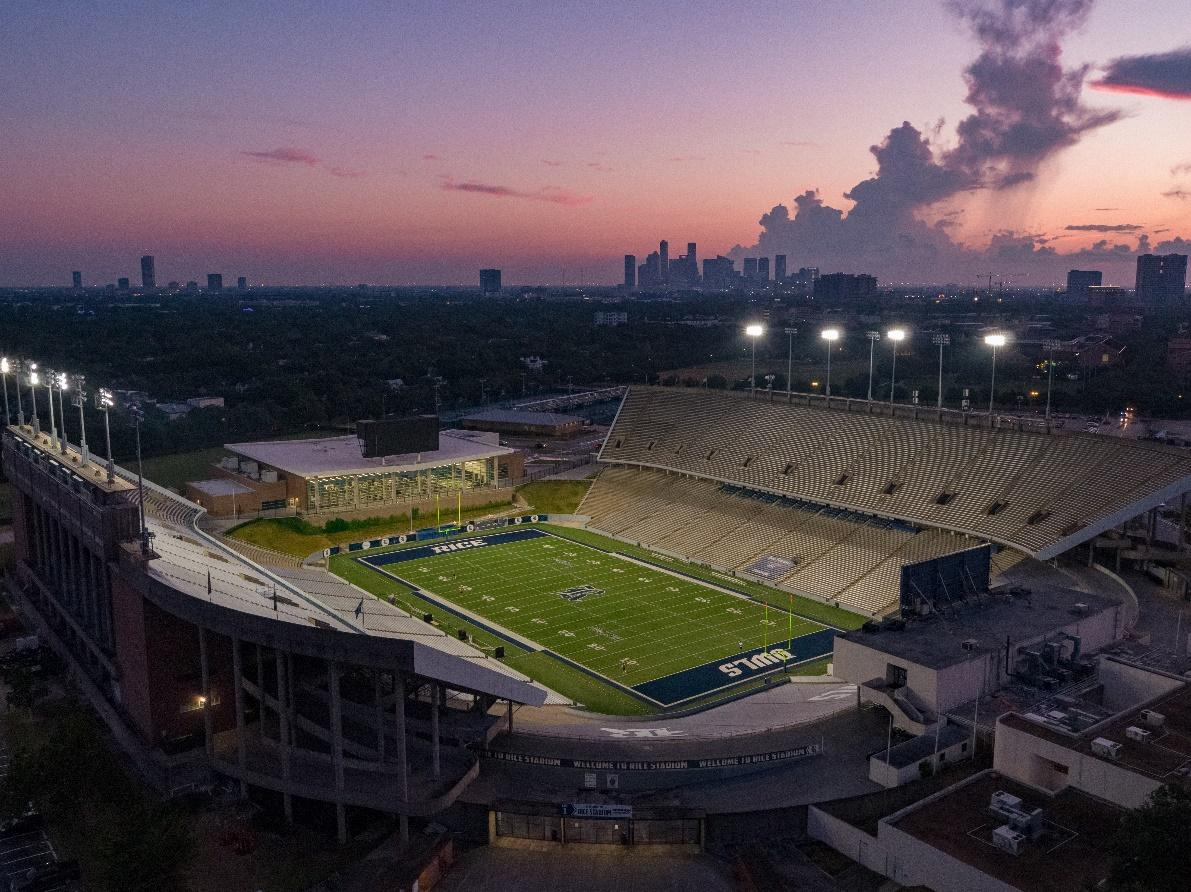 As a Rice student, you can receive free admission to all athletic events on campus simply by presenting your student ID at the student gate entrance at all venues. Rice has a variety of teams competing in the NCAA I division. To support our Rice Owls, you can go to the Rice Stadium to cheer for men's football, the Tudor Fieldhouse for men's and women's basketball, the Reckling Park for men's baseball, the Holloway Field for women's soccer, the Aquatics Center for women's swimming, and more. Come fill the stands and be a proud Owl! Sometimes there will be free food and other kinds of free stuff for the fans!
Don't worry, although I only covered a few places on this blog, there are more hidden treasures at Rice for you to explore!